Welcome to Boot Camp Leicester
Do you want to be the fittest, strongest, fastest and leanest you have ever been?
Do you want to:
Reduce your Body Fat & Get Leaner
Enjoy getting Fitter without getting Bored or Giving Up
Improve your Strength and Endurance
Increase your Cardiovascular Fitness
Feel more Confident and Energetic
Increase your Muscle Tone
Be Motivated & have Fun working with Others
Imagine this:
Guaranteed loss of inches and body fat
A Slimmer, toned, leaner, healthier body
You get Rid of that Stubborn Body Fat
You have Flatter, Firmer Stomach Muscles
You have Bags of Energy
You Look & Feel Amazing
You can Move Faster, you're Lighter and more Agile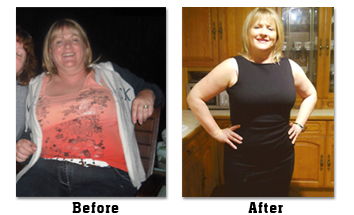 Well imagine no more!
Sign up now and become part of a team of like-minded recruits committed to getting fitter, feeling great, having fun and living a fitter, healthier life.
Why is Bootcamp Leicester so good for you...
You are part of the Team - you are not alone. Every session you'll work alongside your fellow campers and together with yours, theirs and our encouragement and non-stop motivation you'll be unstoppable!
We make every session varied and challenging so you'll never get bored!
Regardless of your fitness level or ability we all train together and are not split into separate groups, we all get fitter and stronger as a team.